Jessica Doppel has returned from her 3-months DAAD exchange Fellowship
Working at the Max Planck Institute for Astrophysics in Munich
We are proud to welcome back our student Jessica Doppel. She was awarded a
prestigious DAAD Fellowship
in 2019 to fund her 3-months visit to Germany.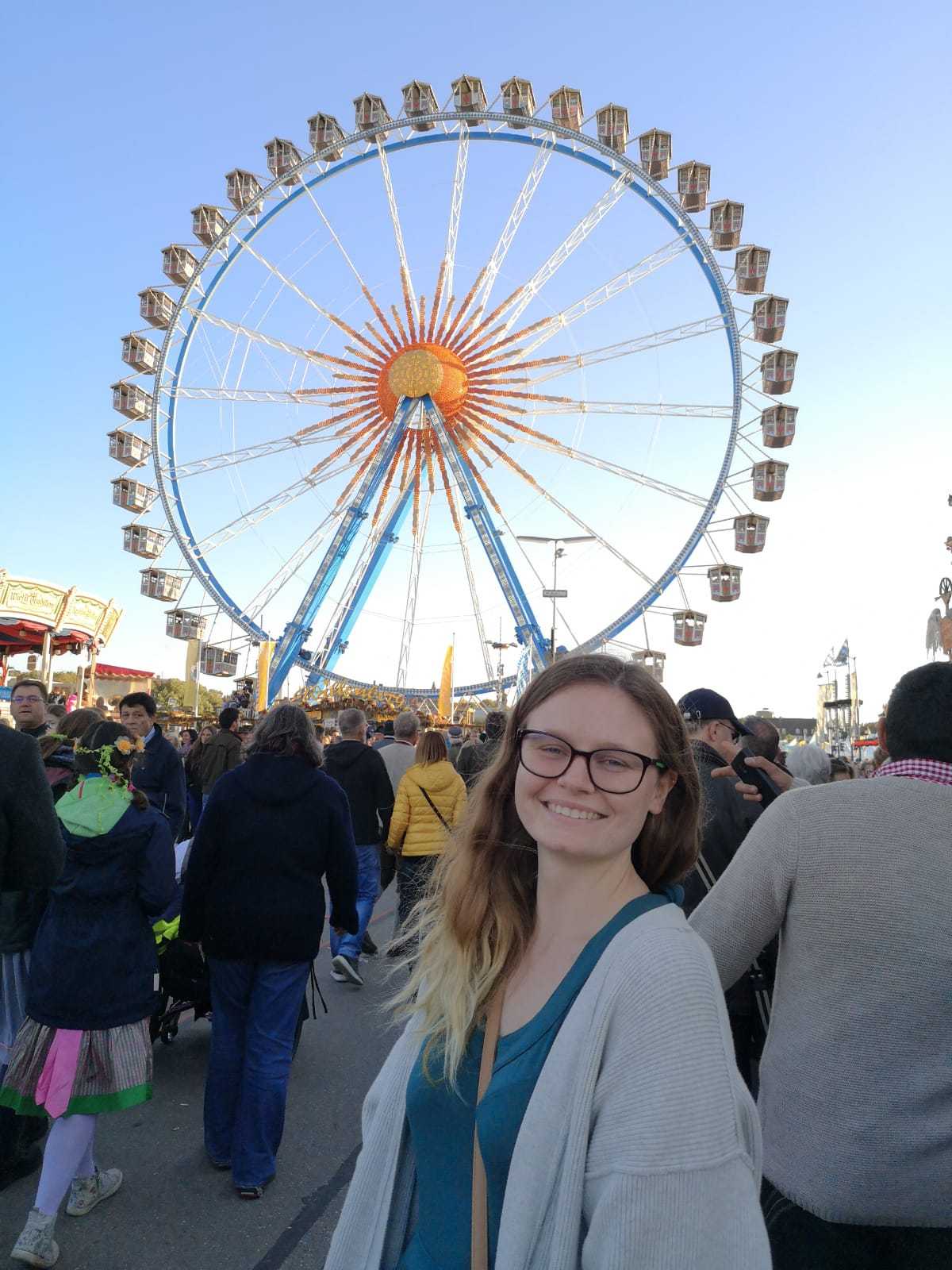 Jess chose the MPA in Garching (near Munich) as host institution, where we have very active collaborations including Dylan Nelson, Rüdiger Pakmor, Volker Springel and Simon White, among others. Jess spent her time there working with the leading team of the IllustrisTNG project.
Want to know more about these simulations? Check this out: IllustrisTNG.
Jess is now back in our group continuing with the research she initiated at MPA. The final goal of her project is to understand the kinematics and distribution of globular clusters in galaxy clusters. You can check her previous paper on this topic here .
If you are a UCR student, there are several opportunitites like this one sponsored by the DAAD. You can visit this page for more info.